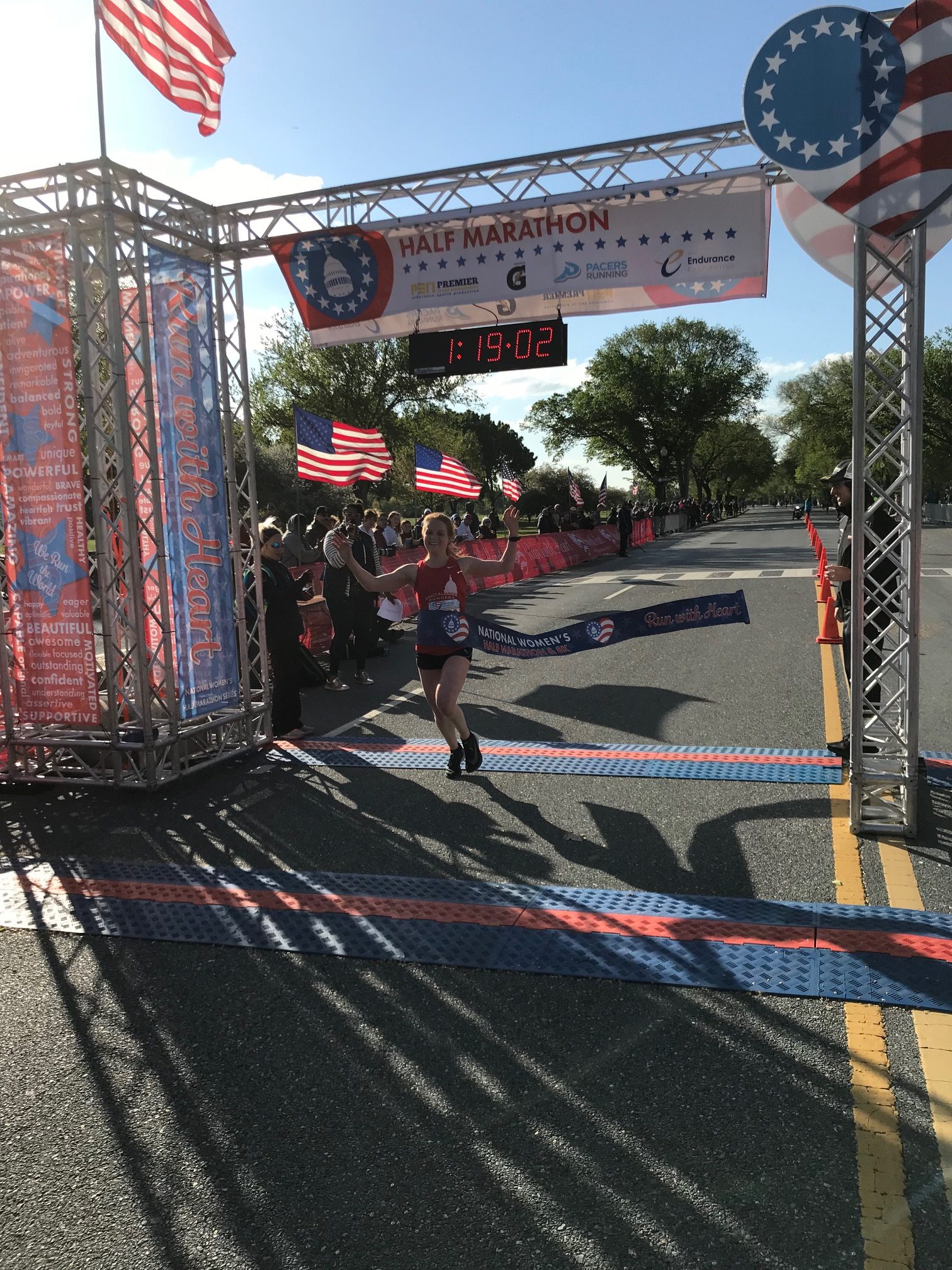 Awards and Prize Money
$1,000 PRIZE PURSE | HALF MARATHON

1st – $400
2nd – $300
3rd – $150
4th – $100
5th – $50
AWARDS – TOP THREE AGE GROUP FINISHERS
The top three finishers in each age group will receive, Gold, Silver and Bronze medals at the National Women's Half Marathon & 8K Awards Tent in the post-race party area!  Age groups start at 14 and under and continue in 5-year increments through age 80+.
POSTING OF RACE RESULTS
Results will be posted on the event website on race day.