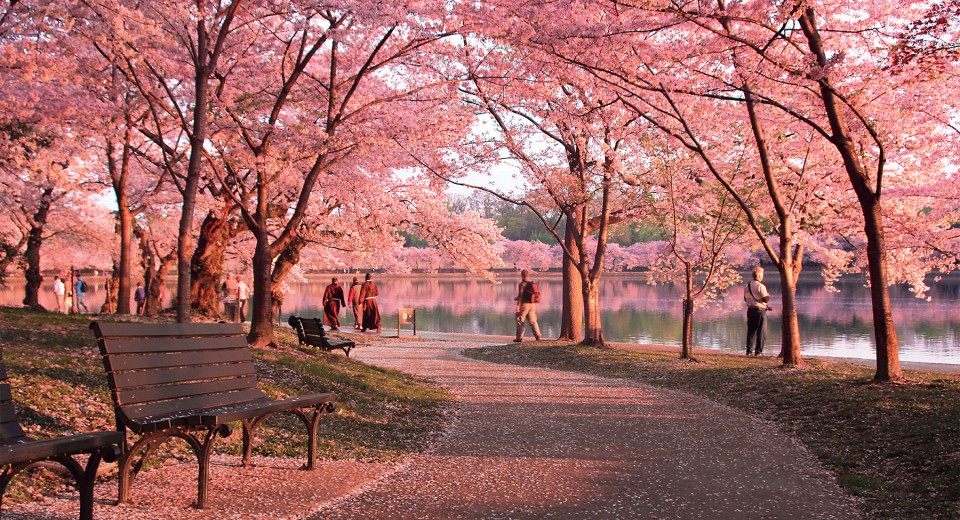 Race Info
Date:

 Sunday, May 5, 2019


Time:

 7:00 am
Where: West Potomac Park
Washington, DC

The inaugural National Women's Half Marathon and 8K will start and finish at West Potomac Park in the heart of the excitement that is Washington DC!  This women's only half marathon and 8K event will showcase a $1,000.00 prize purse for the top female finishers in the half marathon while a $500.00 prize purse will be up for grabs to the top female finishers in the 8K competition. The course time limit is 4 hours.
More importantly, the most exciting thing about our 2nd annual event will happen on Thursday, May 10, 2018  at 10:00 am ET when our registration opens for just $1.00 for the Half Marathon and $1.00 for our 8K competition.  That's Correct $1.00!   Athletes will be treated to a fantastic competition when registration opens for just $1.00 and moves up from that price as slots at each price are filled.  At similar events produced by Premier Event Management slots have sold in record time as competitors are excited about the opportunity to race for one of these valuable slots.  By the time the registration process has completed its first 24 hours, nearly $50,000.00 of slots are discounted to our very enthusiastic female competitors.
All Pre-Registered National Women's Half Marathon & 8K Participants Receive:
National Women's Half & 8K Technical Women's V-Neck T-Shirt
Finisher Medal for Half Marathon & 8K
Bib Tag Timing provided by ChronoTrack
Complimentary Post Event Food & Refreshments
Live Entertainment at our post race party
Receive Your Bib By Mail (Optional)
Athletes wishing to receive their race bib by mail may now take advantage of this easy option and never leave home!  For just $25.00 you can receive your race bib in the mail two weeks before the action begins at the 2nd annual National  Women's Half Marathon & 8K Road Race!  This is an option on your Active Registration.   This mail option will end on Friday, March 15, 2019 in order for us to process your request!  Please note, that athletes choosing this option will have to pick up their race shirt and goodie bag at Pacers Running Stores on Friday, May 3rd or Saturday, May 4th.  Or athlete's will be able to pick up those items at the post event party after the event is completed.  (No shirts or Goodie Bags will be given to an athlete without having their race number in hand!)