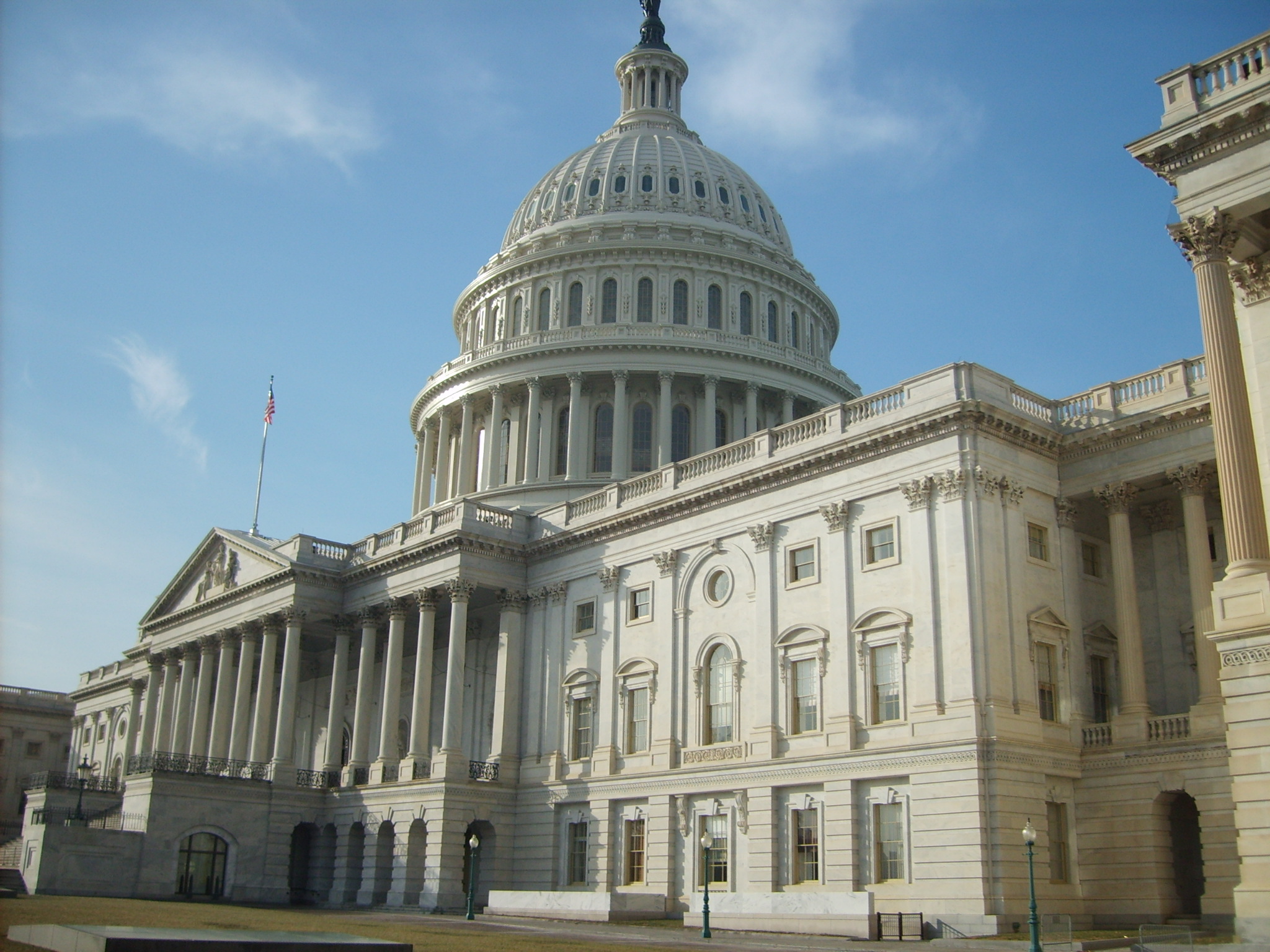 Race Course
Half Marathon (13.1 miles) and 8K (4.97 miles) courses are USATF-certified.
Date:

 Sunday, May 5, 2019


Time:

 7:00 am


Where: West Potomac Park | Washington DC

Both the Half Marathon and 8K Road Race will run through the majestic beauty that is Washington DC.  Runners will pass national monuments like the Jefferson Memorial, The Lincoln Memorial, The WWII Memorial and the Korean War Memorial on their way through 13.1 miles of unforgettable scenery in our nation's capital!  The course is flat in some areas but also have rolling hills throughout.
Starting Procedure
The National Women's Half Marathon & 8K Road Race will use a wave start system in West Potomac Park on Ohio Drive.  The Half Marathon will consist of 5 separate wave starts while the 8K Road Race will have 3 separate wave start times.  Runners will self-seed themselves into groups along Ohio Drive and West Potomac Park according to your estimated Half Marathon & 8K finish times.  Each group will be staged in holding corrals prior to the start of their group.  Please follow the instructions of the starting line volunteers and look for the large pace signs and our "Official Pacer" Pace Team Members in each Corral!
Reminder to Runners:  The bib tag timing system will not record a starting time for a runner until that runner has crossed the timing mats at the start line.  Time spent waiting to cross the start line is NOT included in the scored finish time for a runner.
Course Information
THE NATIONAL WOMEN'S HALF MARATHON HAS A 4 HOUR TIME LIMIT! 
Race Management will have water stations at every 2 miles along the Half Marathon & 8K Courses complete with Water, Gatorade, Ice and portable restrooms. Washington DC EMS will also be located at three locations on the 13.1 mile route and at the finish line!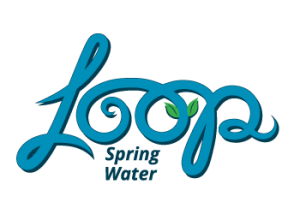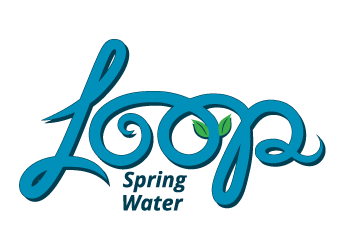 Loop Spring Water, the official water sponsor, congratulates each and every woman on a race well run! Way to run with heart in your Nation's Capitol.  Loop Water is proud to sponsor your commitment to health and heart.  Keep it up and remember to Reduce. Reuse. Recycle!  Find a complete list of Loop Water vendors at http://www.drinkloop.com/.
Half Marathon Course Map (13.1 Miles)
8K Course Map (4.97 Miles)